Our Wholesale Promise
With our 3-day shipping guarantee, you can have the lushest peonies delivered from our field to your hands just in time for the wedding season from July to August.
Our minimum order for wholesale peonies starts at 100 stems. Our large boxes hold 200 stems, and we can meet your order with some of the fastest shipping methods available.
How to Place a Wholesale Order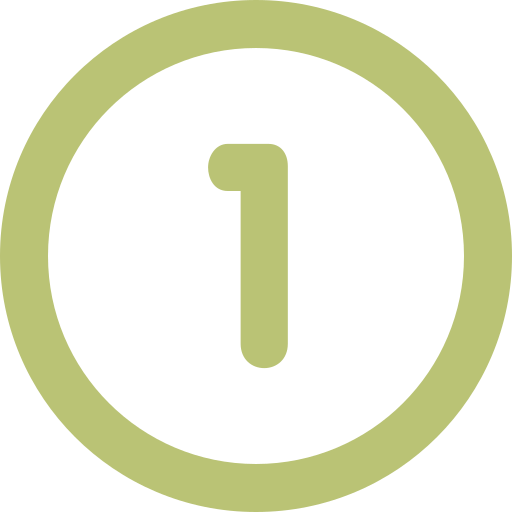 Learn more about our peony selection and select the species you desire.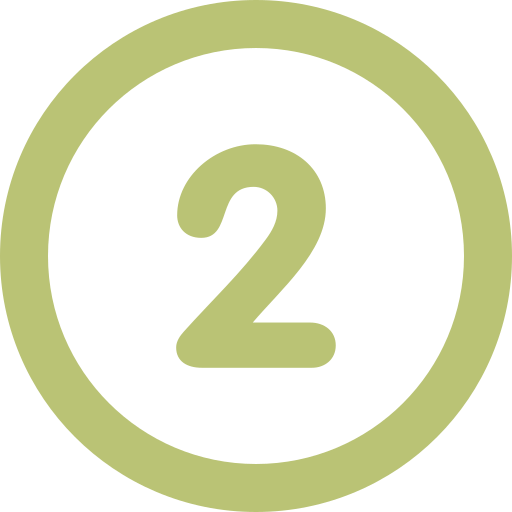 Contact us to place your order. Be sure to let us know if you are a retailer, florist or wholesaler.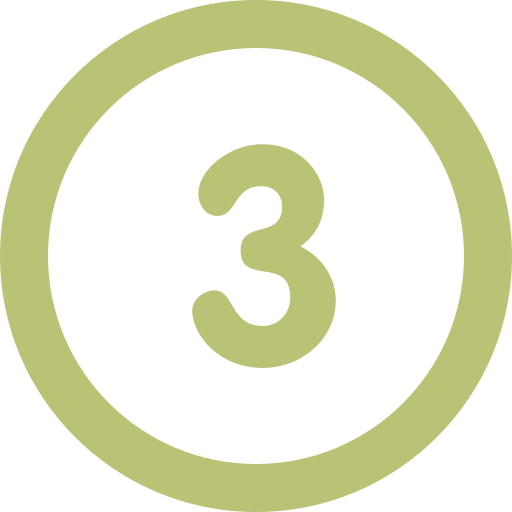 We will contact you promptly to confirm your order and begin the shipping process.

Within 3 days you'll have the lushest Alaskan peonies ready for your special event.